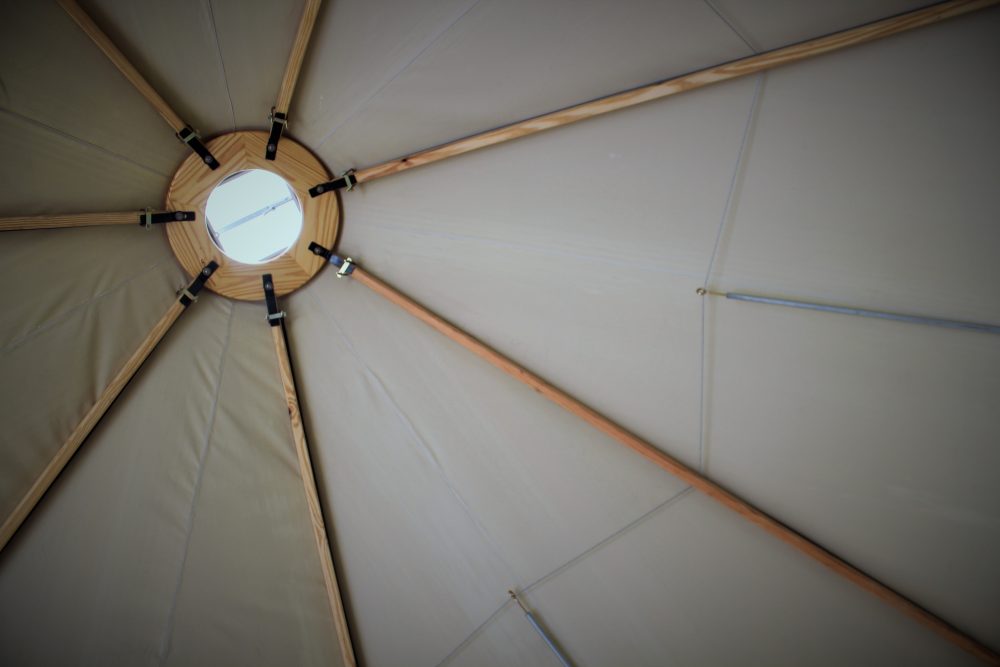 LEARN MORE ABOUT CHURCH OF THE WOODS
Dwelling in a yurt is a new experience.  At night, the woods become an invisible theatre around it: bears, coyotes, deer, birds, and more embark on their nocturnal adventures.
After receiving a specific spiritual calling, I asked for a way to merge this new path with my artistic one and to be of service.  The result is artwork that will benefit Church of the Woods in Canterbury, NH.  Many thanks for the generous hosting and support by CotW, and more details to follow.