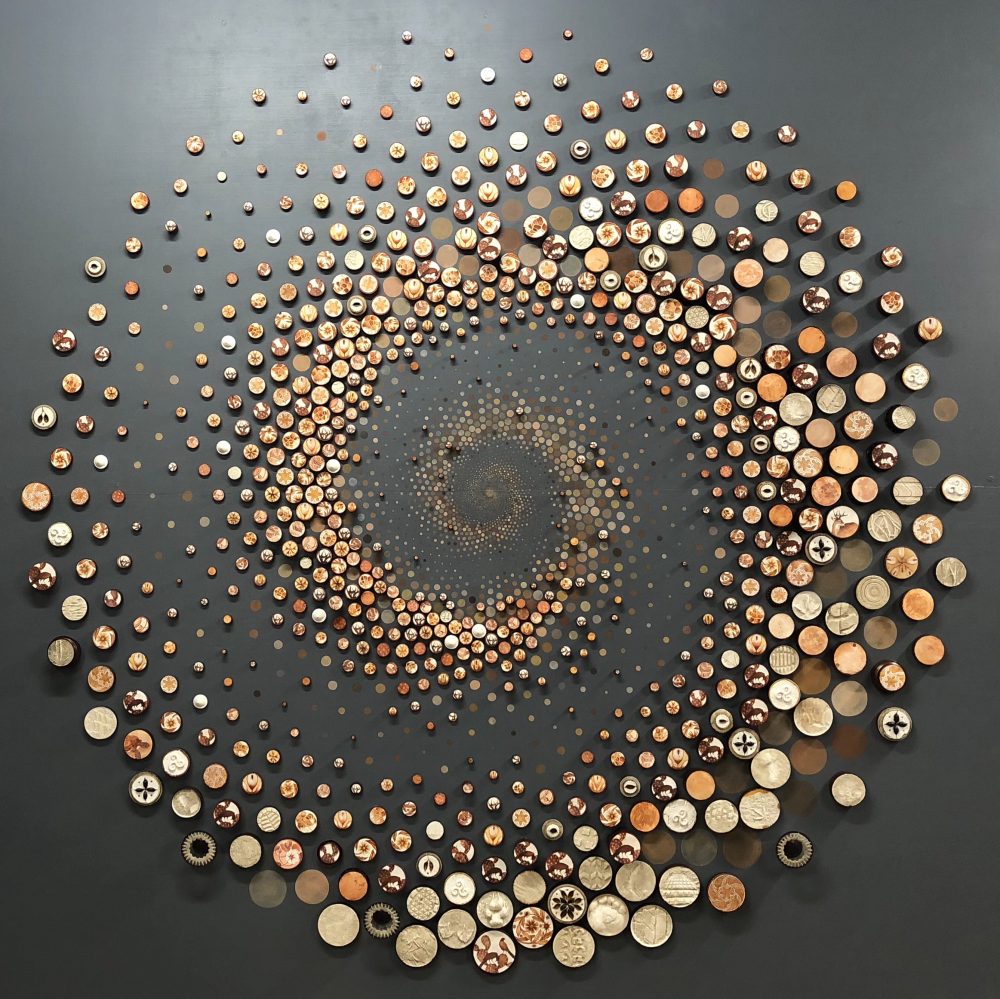 Using materials from and found at Padre Island National Seashore itself – sand, gypsum, pigments referencing area plants, sea hearts, and plastic garbage – a large sculpture with a spiral component is underway.  It will highlight and celebrate the general areas of the landscape (Gulf, Shore, Dunes, Grasslands, Mud Flats, and Laguna Madre).  You can follow along on its progress here, and more images are available on our Instagram and Facebook accounts.  Enter below for a chance to win one of our limited edition pieces from the sculpture.
WATCH OUR SHOP FOR THE FINISHED MOTIFS!
YOU CAN HELP THIS PROJECT TO SUCCESSFUL FRUITION!
*This artwork was produced under the Artist-in-Residence Program at Padre Island National Seashore.*