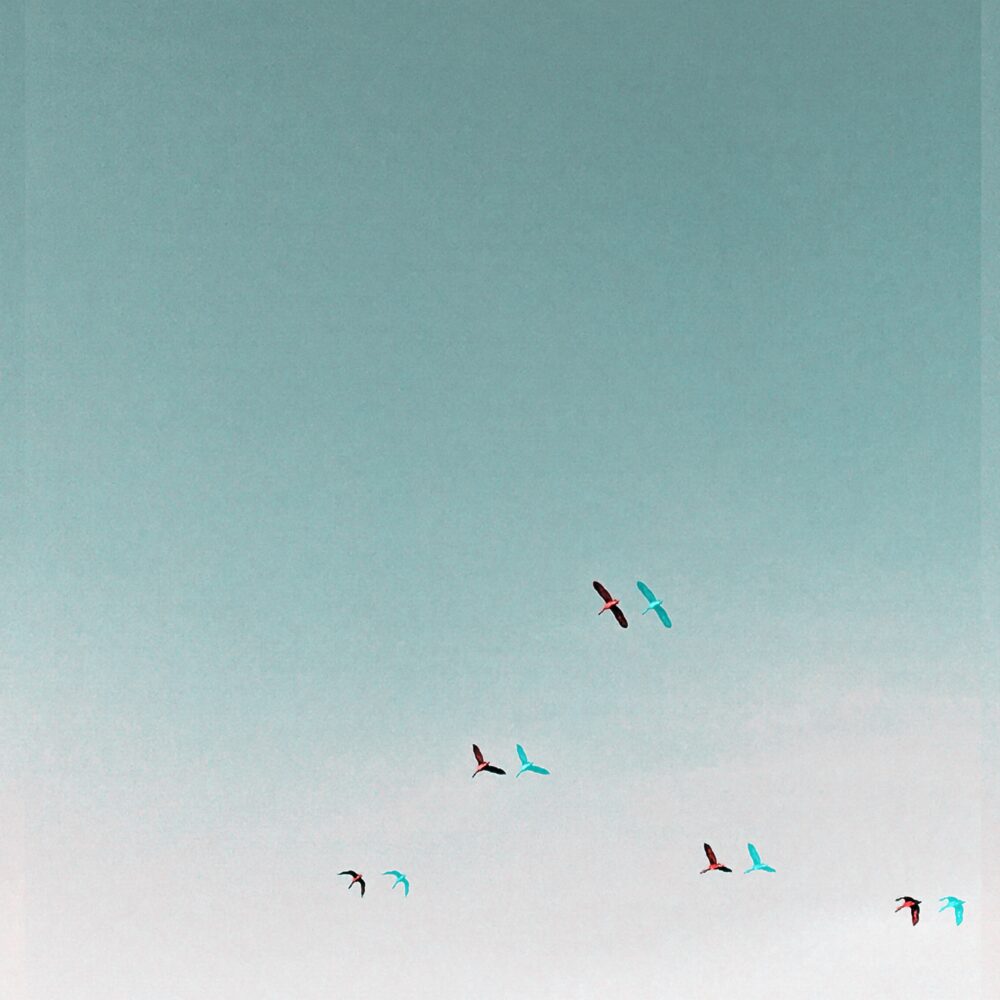 At Aylesford Priory (January 2020), I shook hands on the goal of producing a book by the end of the year. The artist's book underway may not be the work we had in mind and it may never reach its completion, but one hopes that some of the creatures volunteering for its pages and shared here will bring comfort to others.
If you have [people] who will exclude any of God's creatures from the shelter of compassion and pity, you will have [people] who will deal likewise with their fellow [people]. ~ St. Francis of Assisi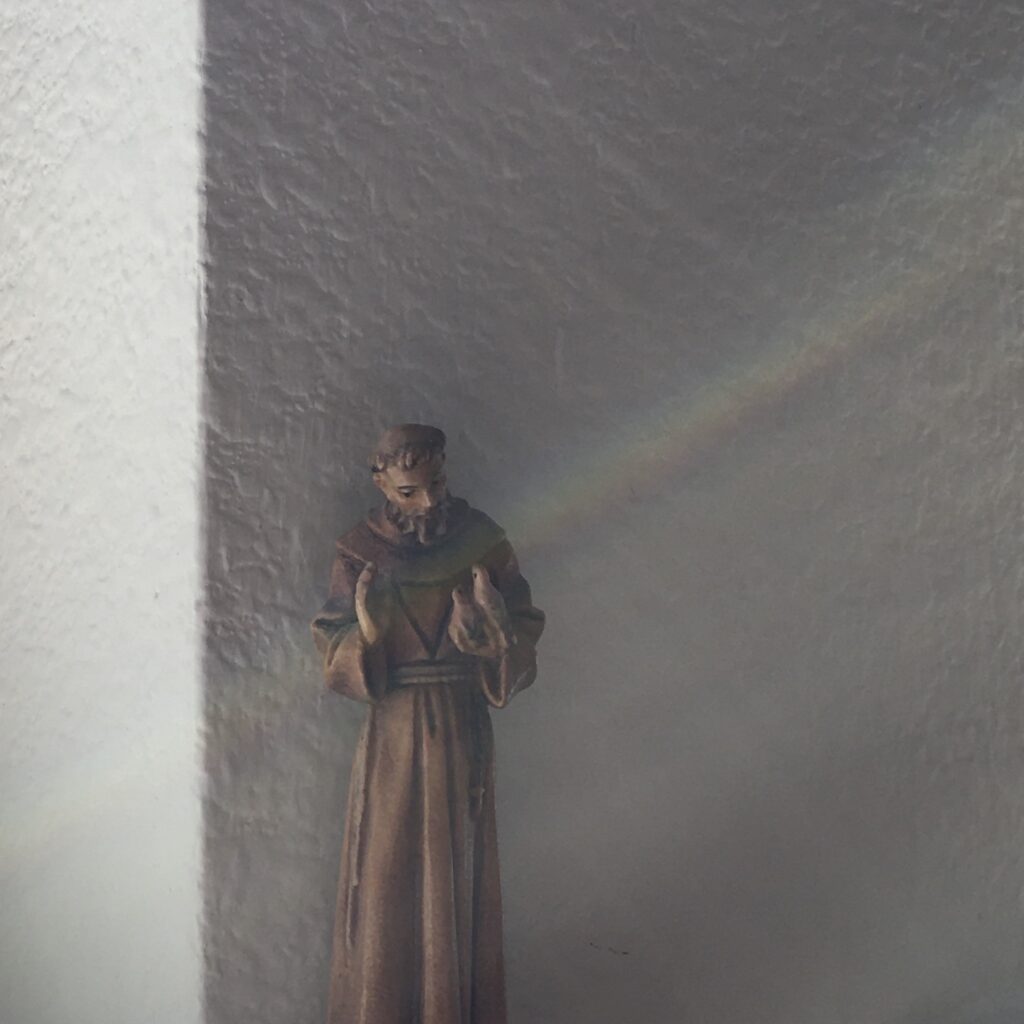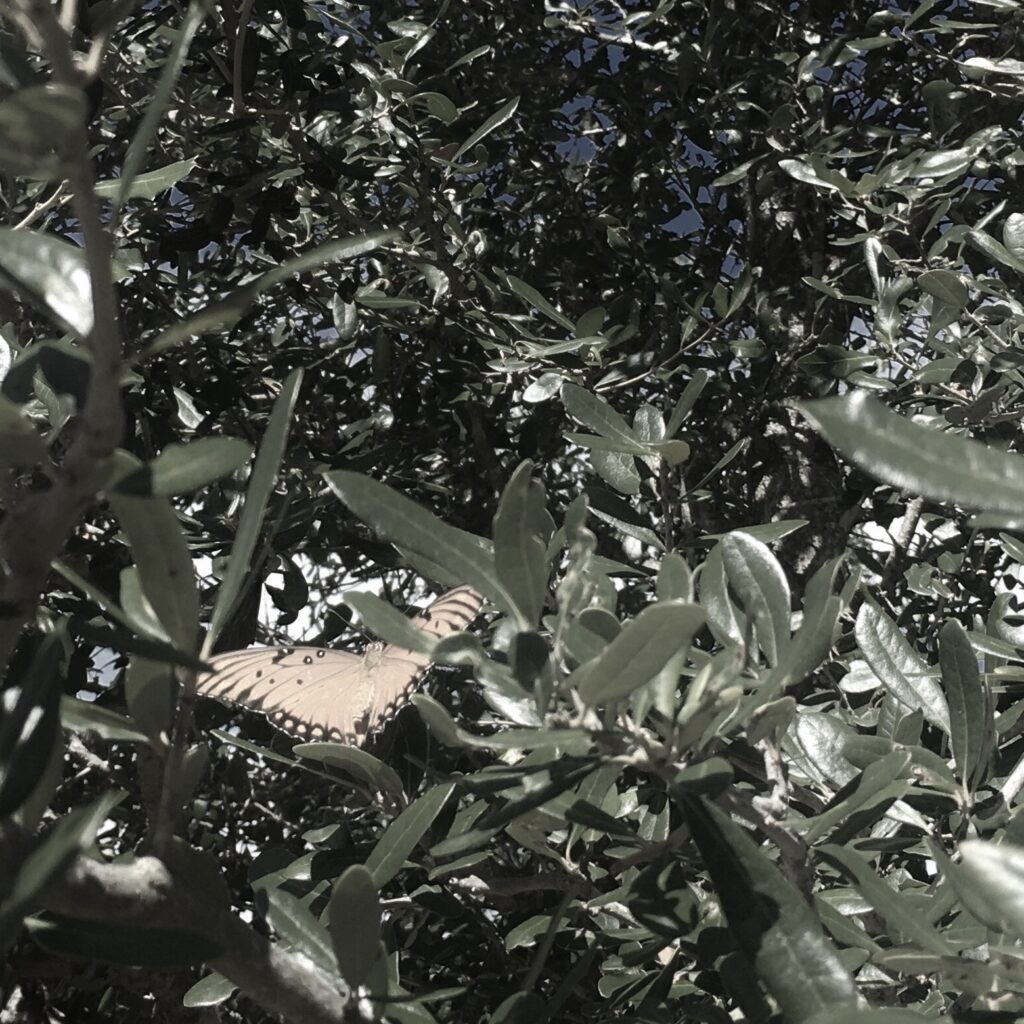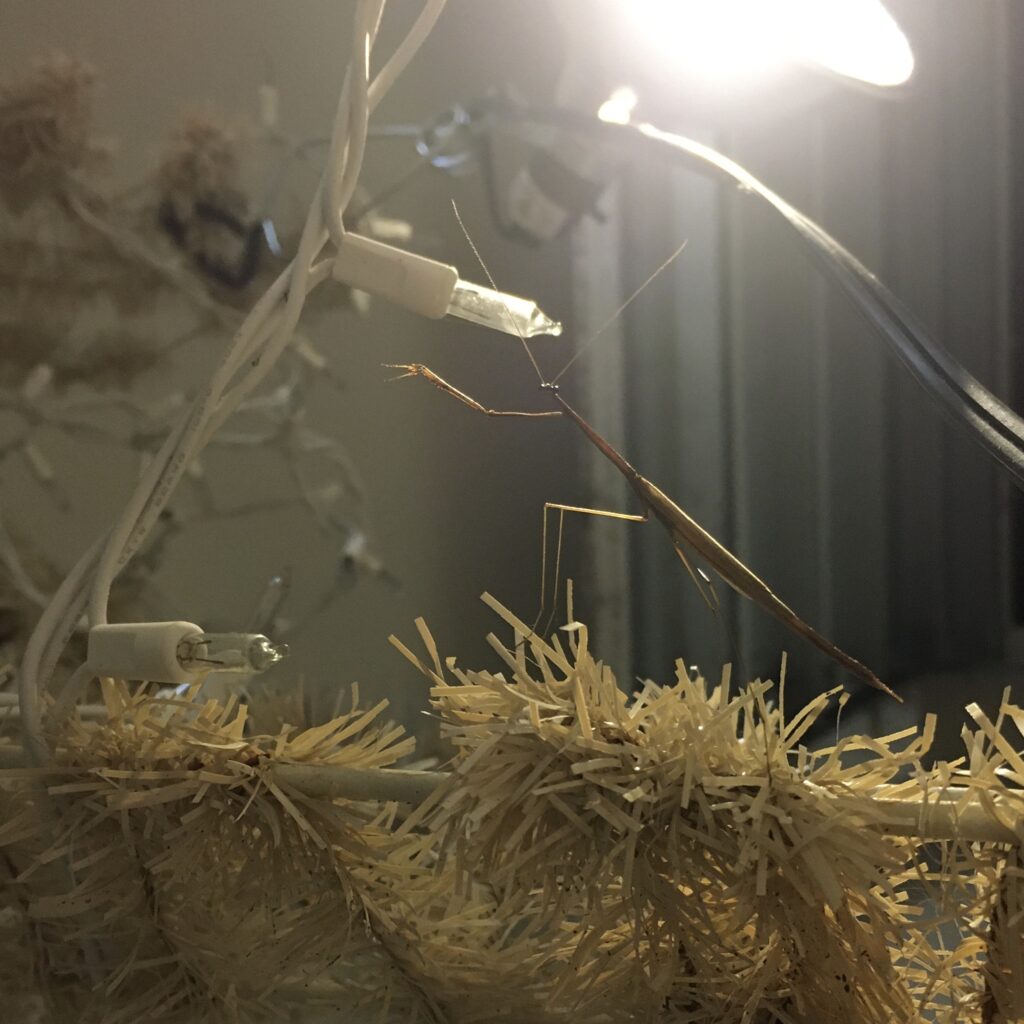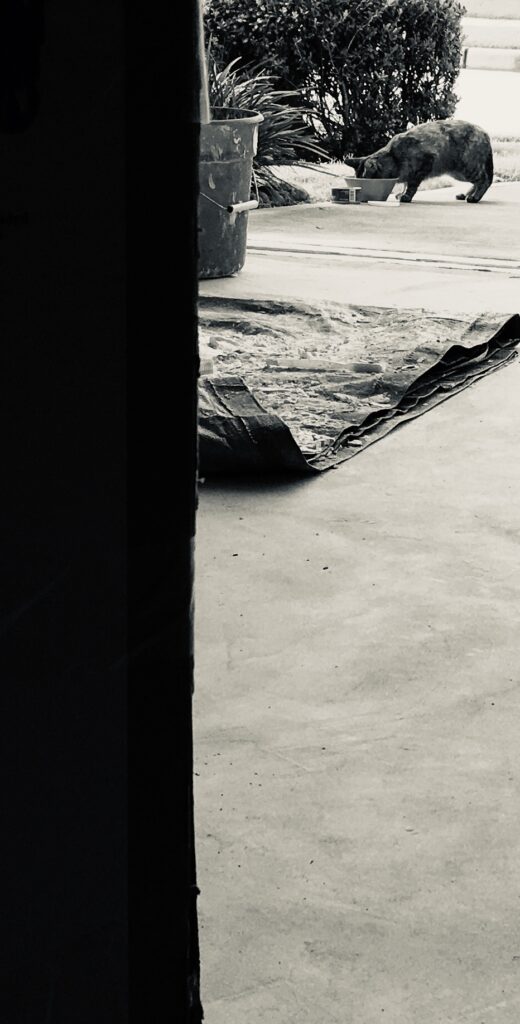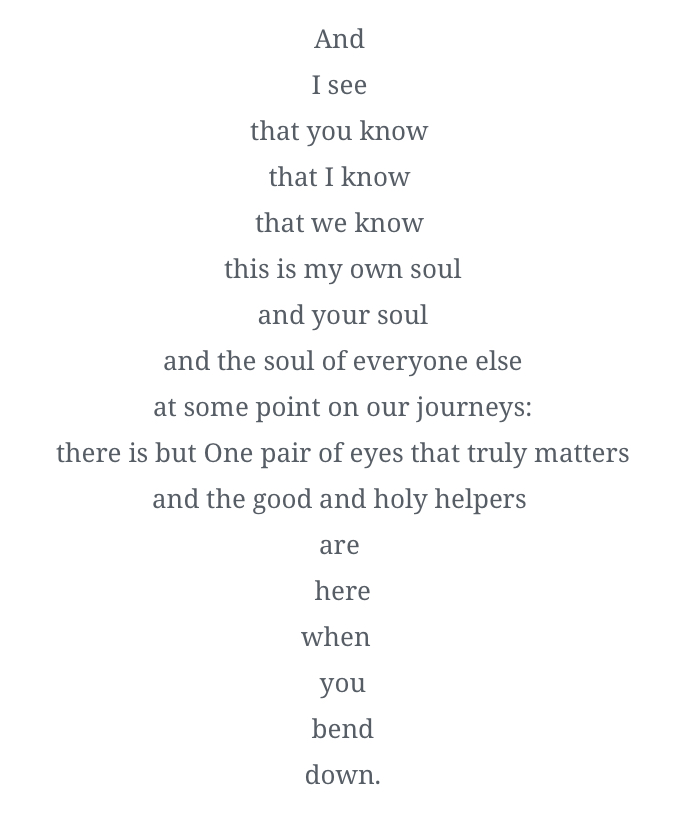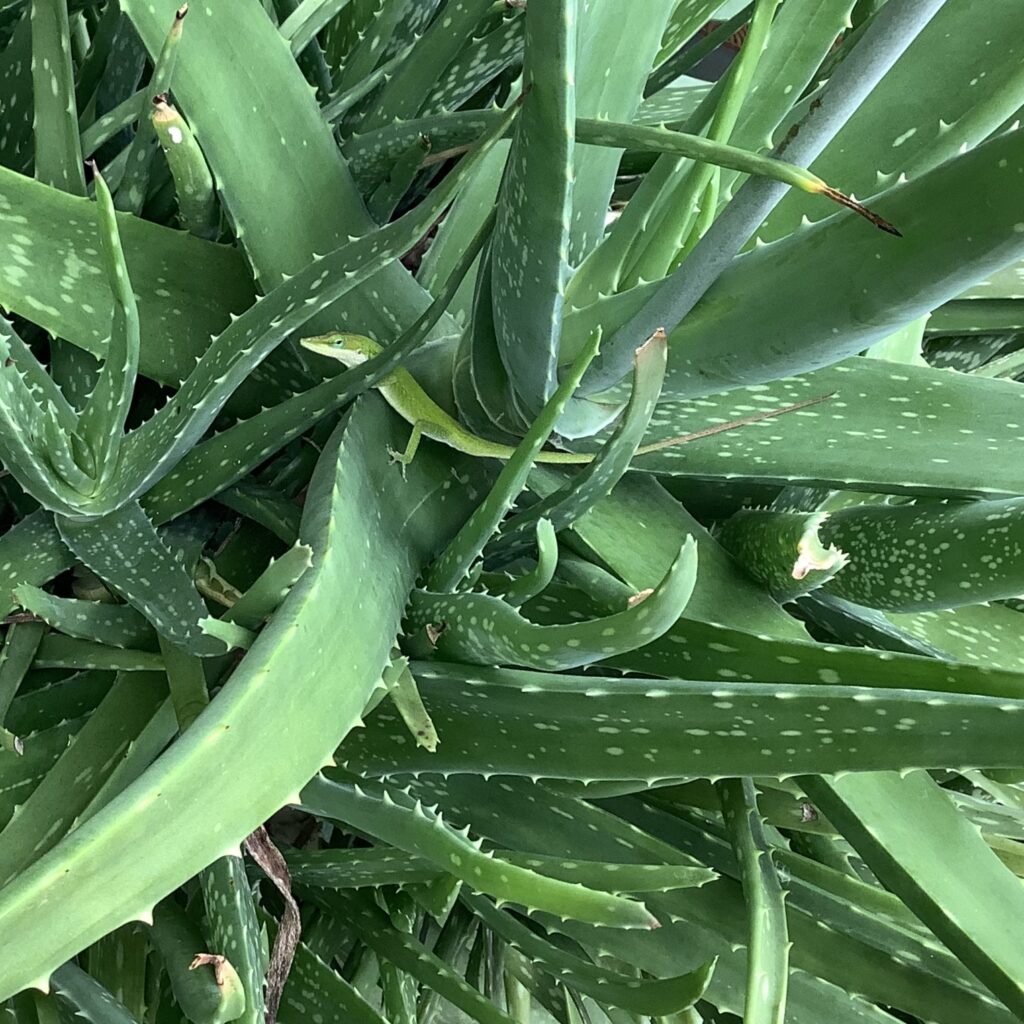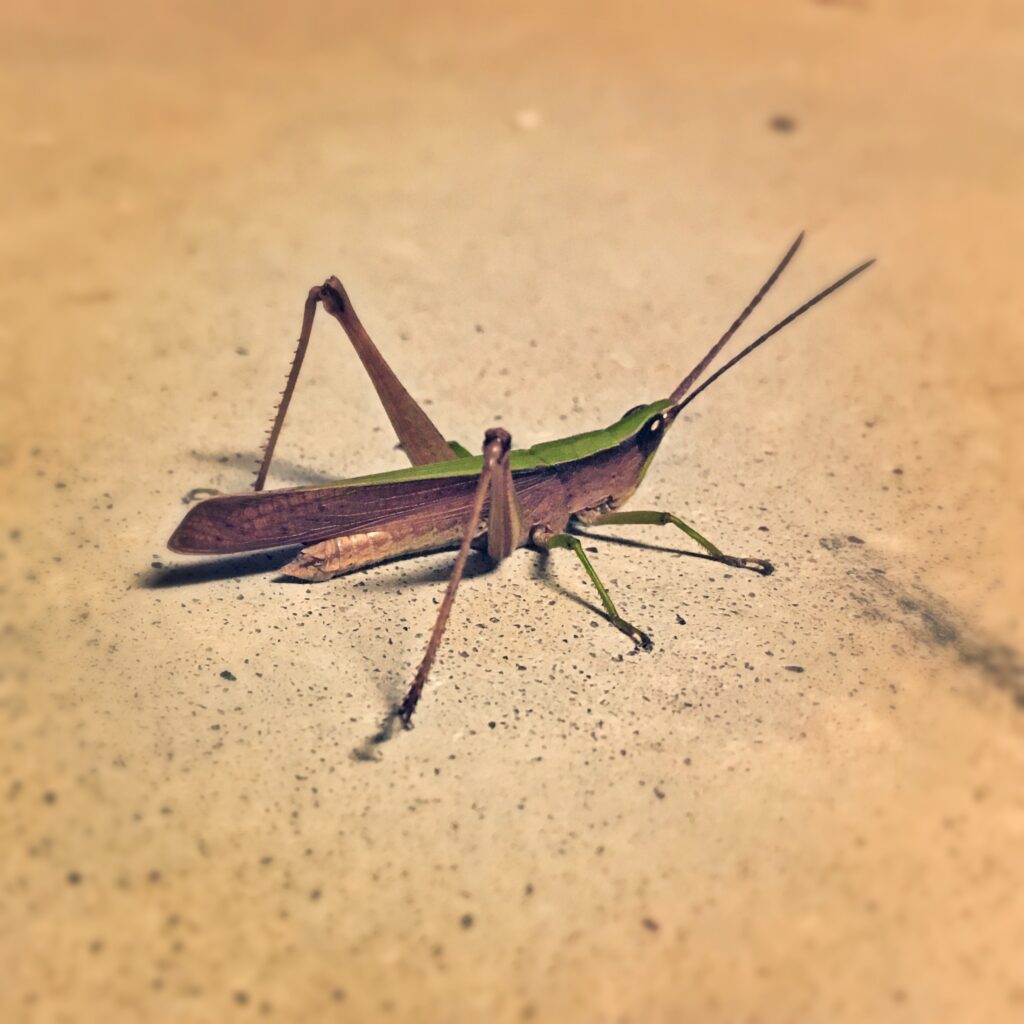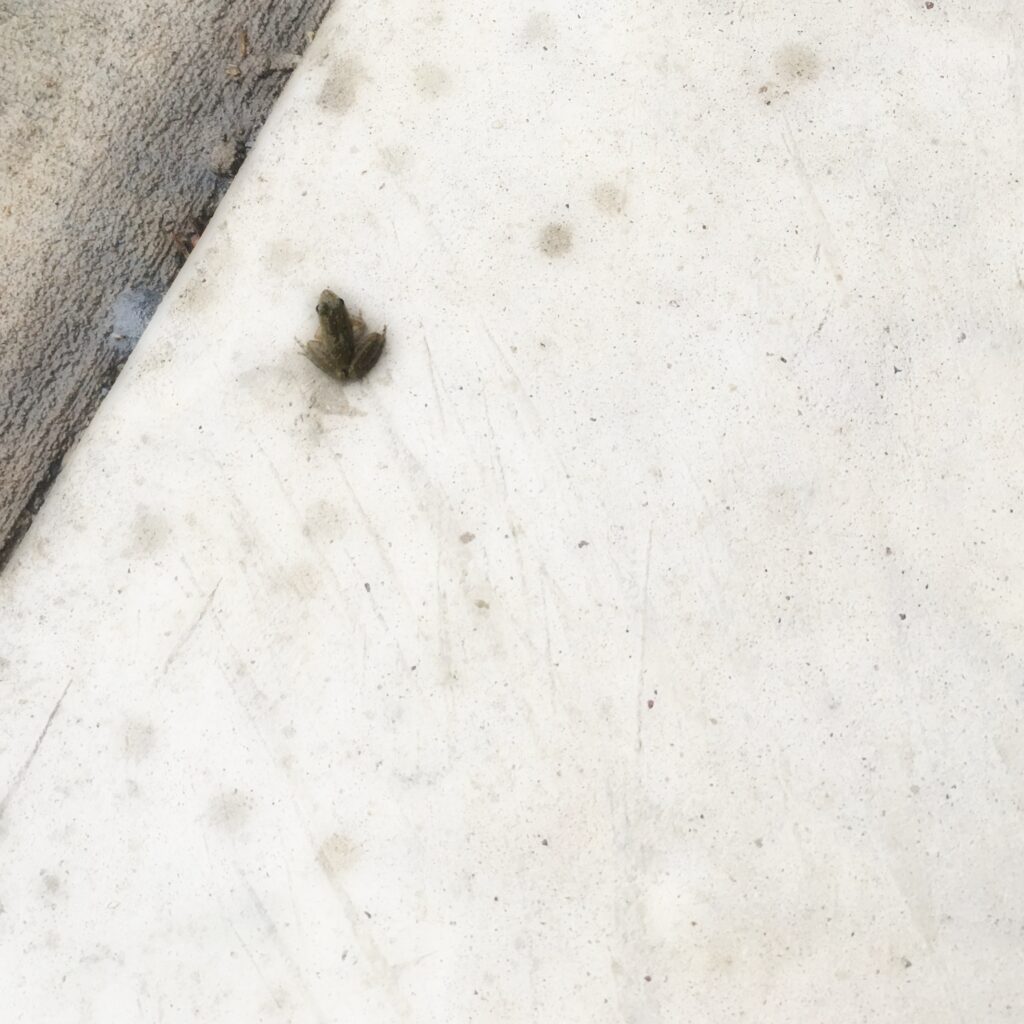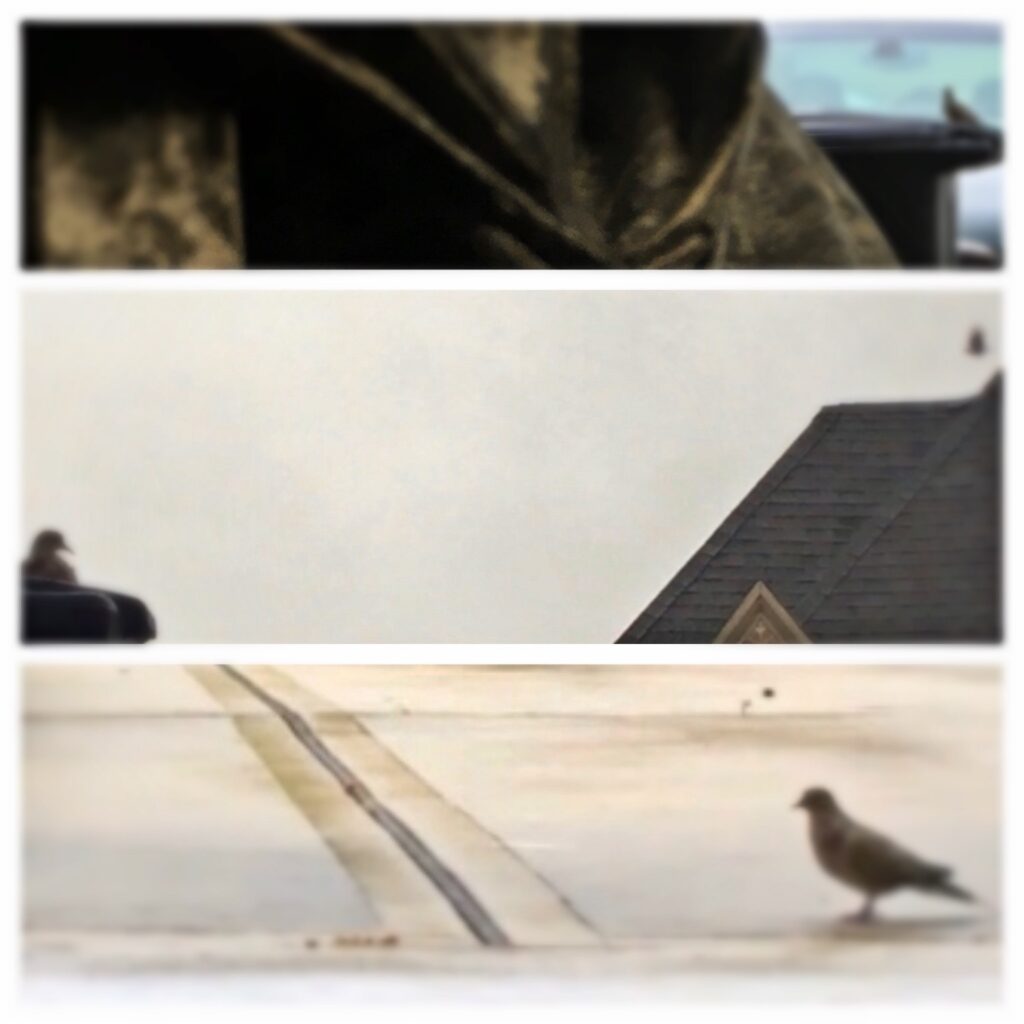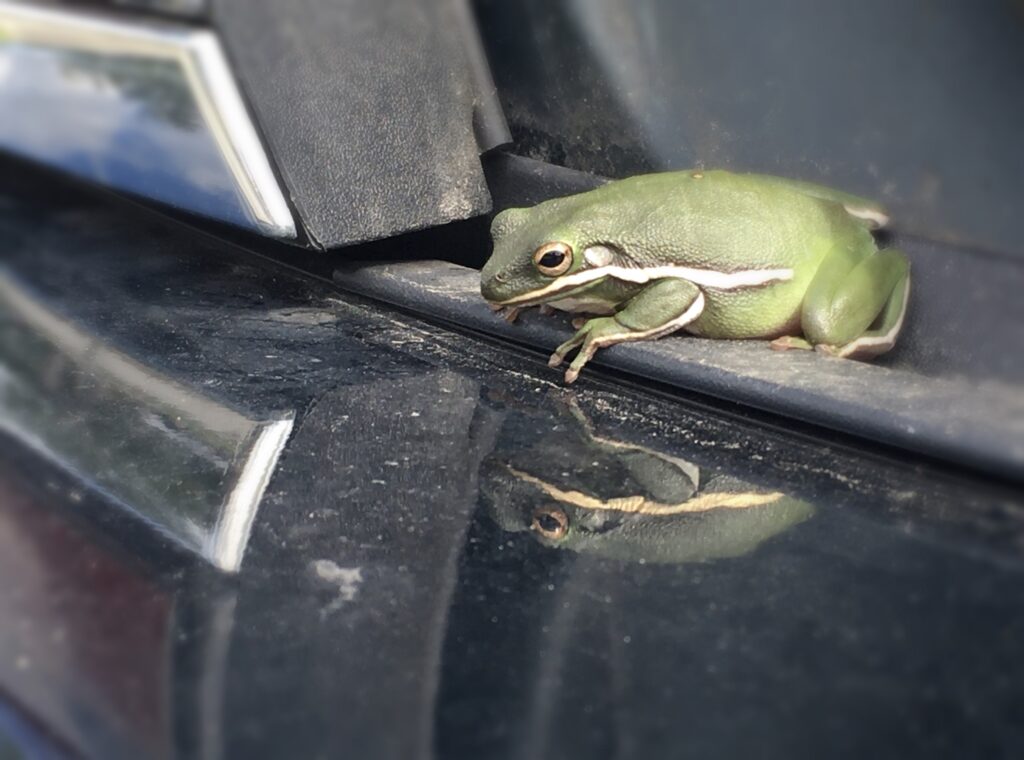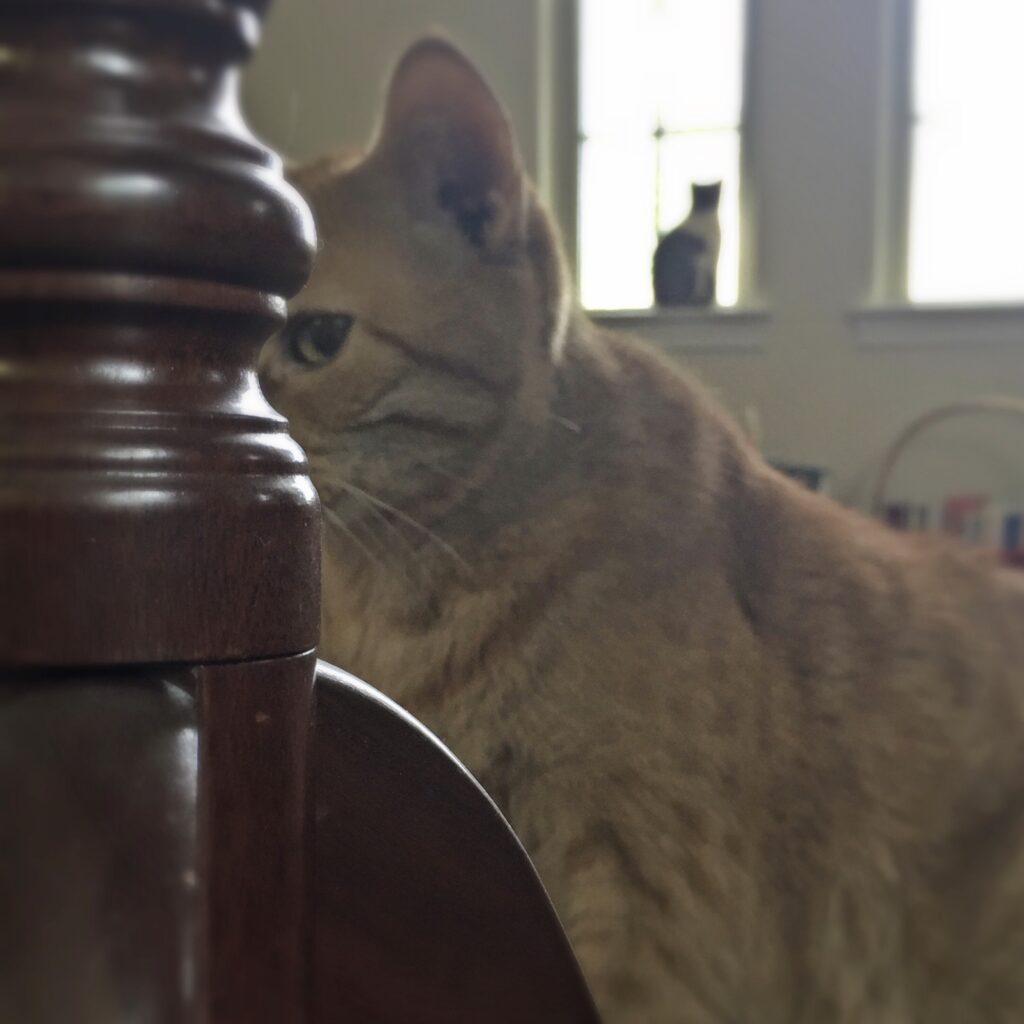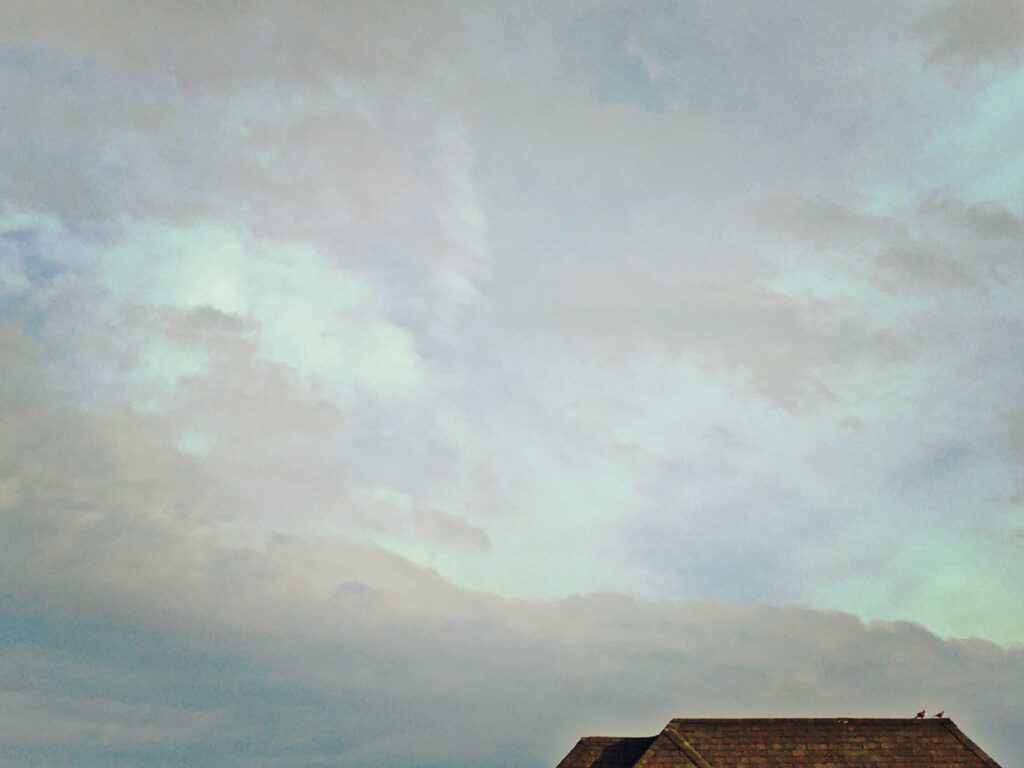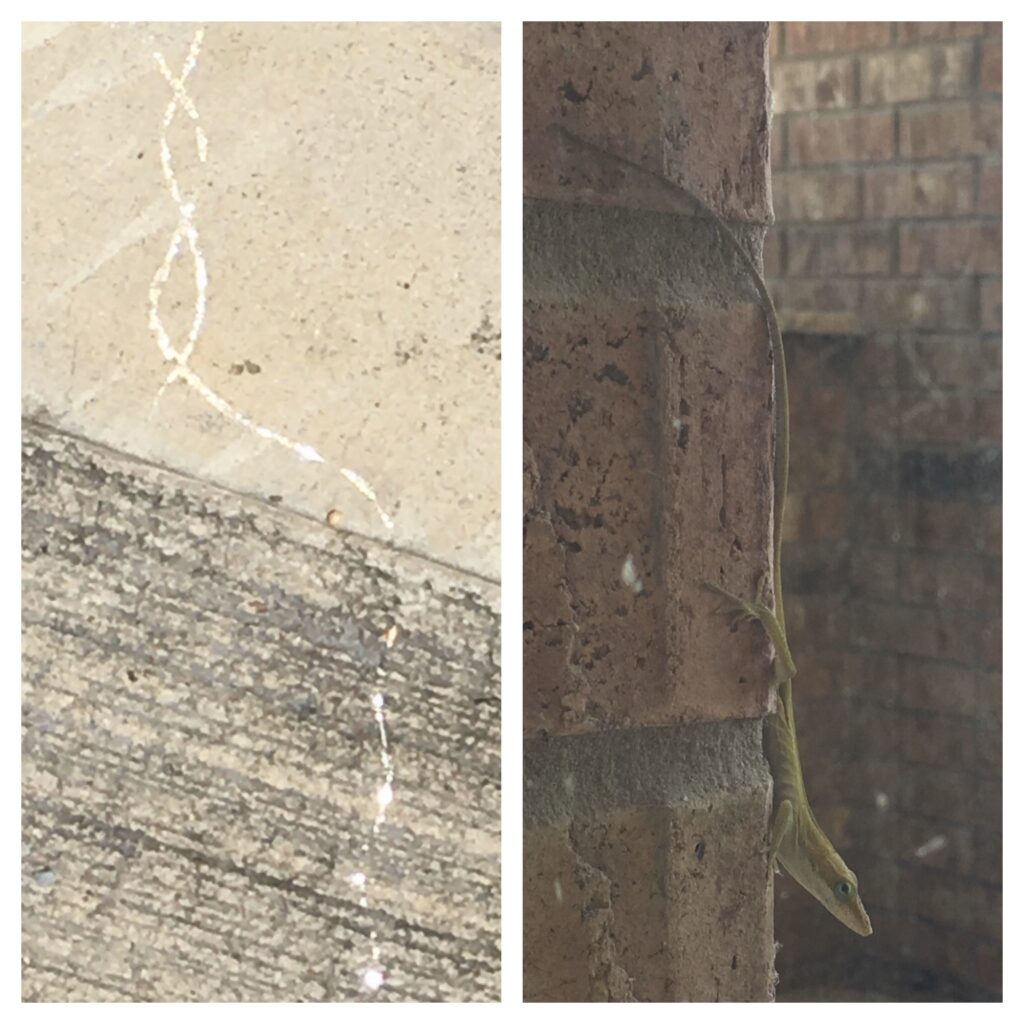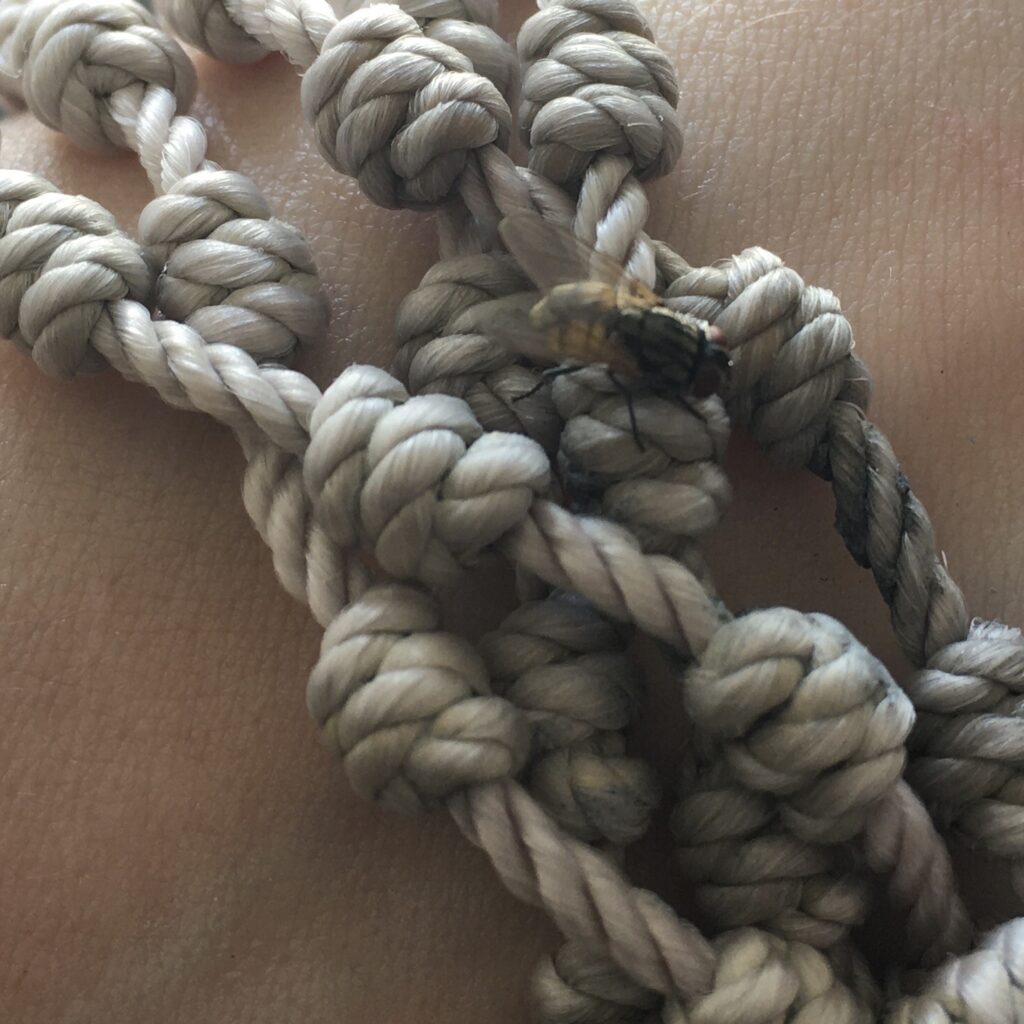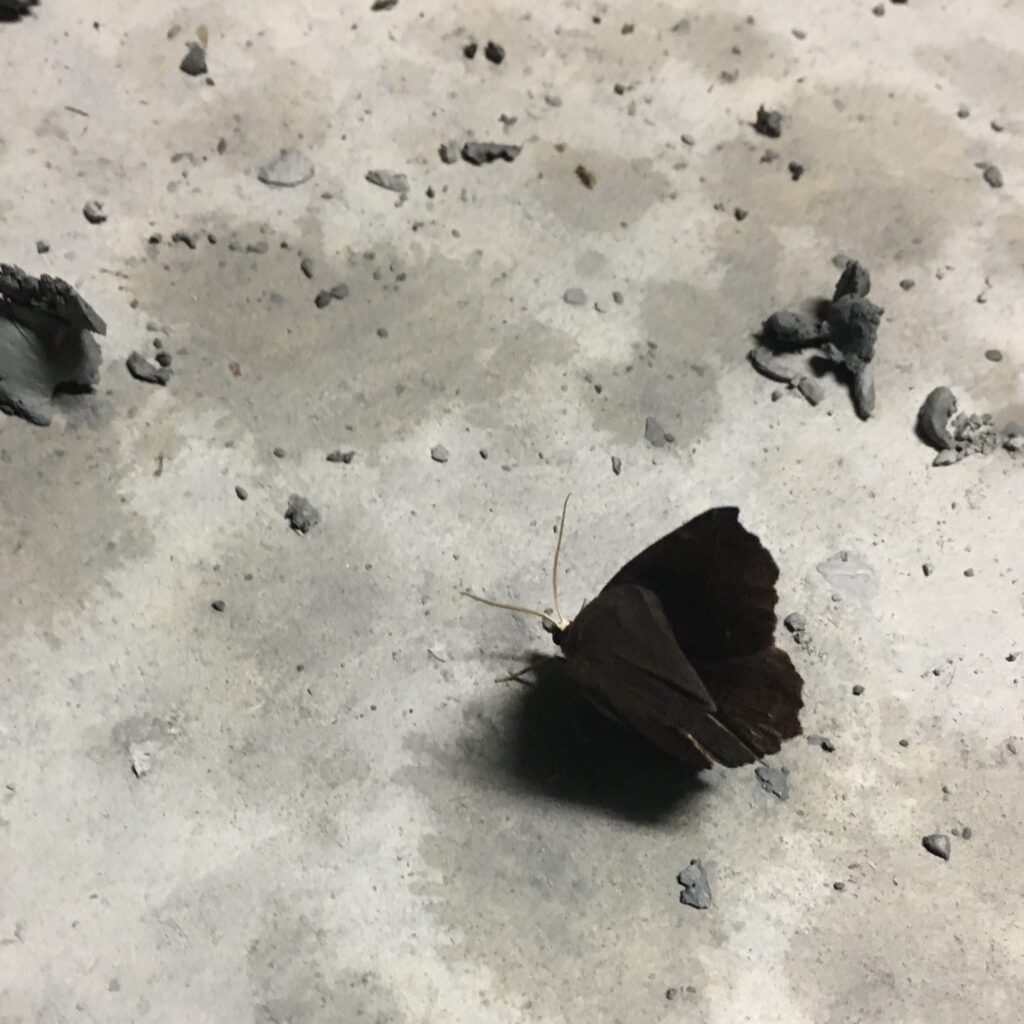 Dog
I am perched on the little work ladder when the light changes at the threshold and – senses dulled by the heat and headphones – I turn to find the source of alteration. It appears to be a great white wolf. Something loosens ever so slightly around my heart as we stare into each other's eyes. It isn't ours – it's following us! The neighbours are shouting outside, and Dog bounds after them. Please stay. Come back. You were so nice. For a moment, I am in the woods again, briefly frozen in the golden eyes of Coyote while the pack leaps and frolics around us. You know Who your Comforter Is.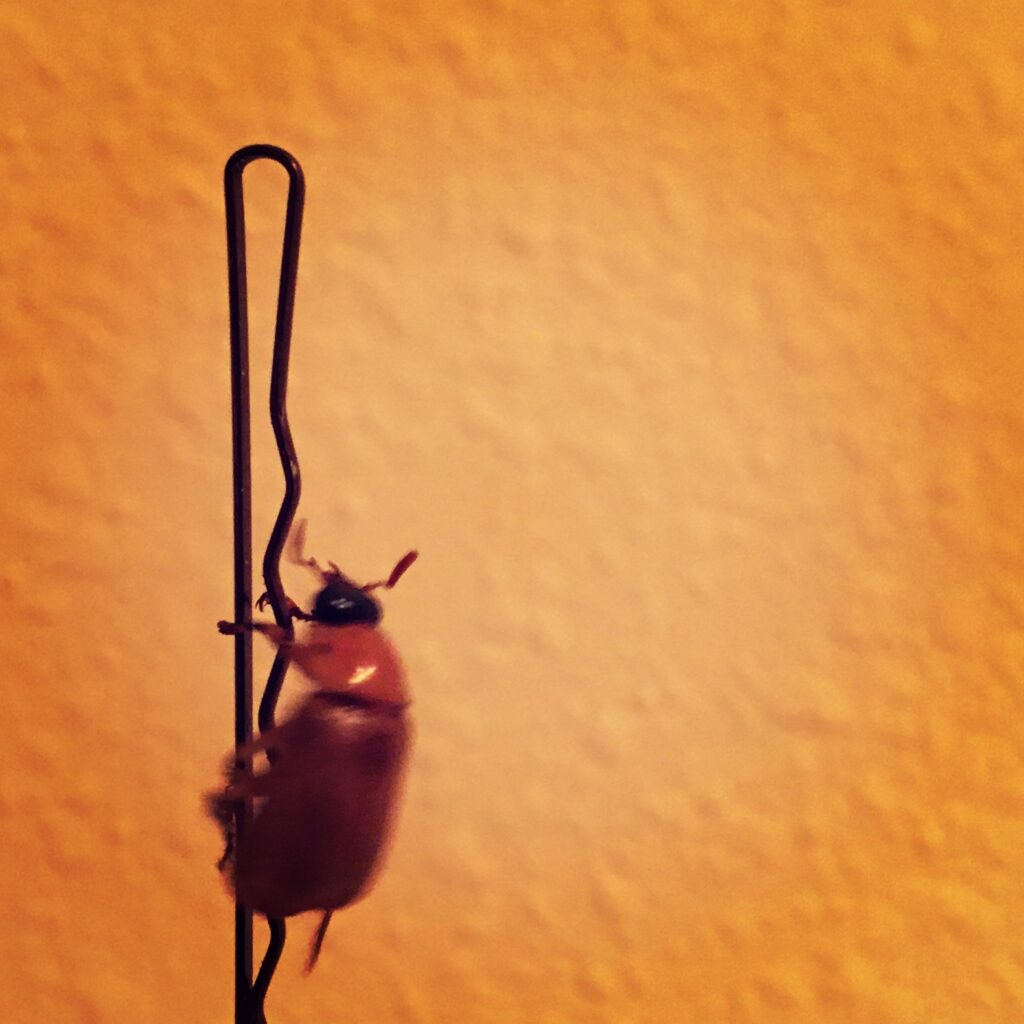 ---
Wasp Facts and More Facts
As with many of the creatures, Wasp makes repeat visits. The brush of wings: too close. Too close for comfort? You won't be stung. I think of N. Tesla, of the countless people who have deeply loved and mourned creatures. Often, these are soft creatures. Loyal creatures. Adorable creatures. When I find weakened Wasp on the floor this morning, I feel a cautious tenderness, and the reflection on Cicada returns: Shouldn't I also rush to you were you the great wasp I thought you to be?
---