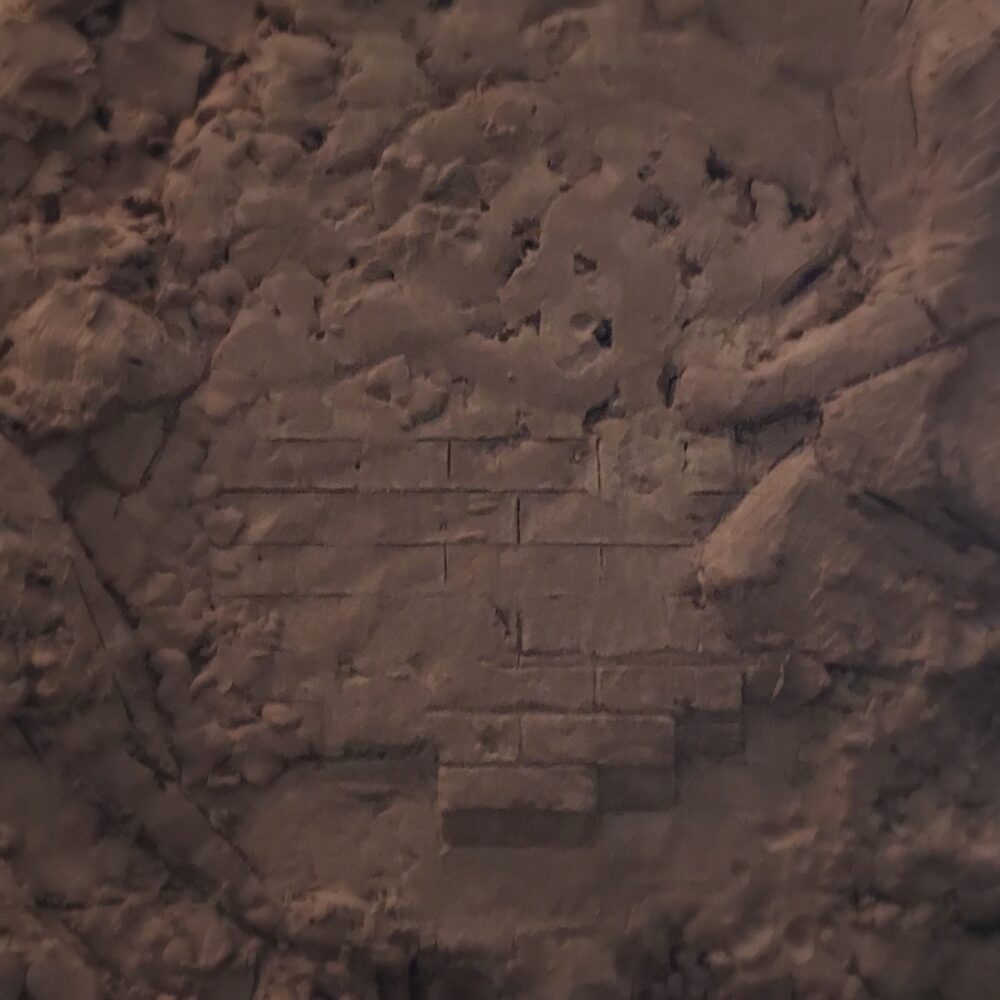 Thinking about changing the pattern now that I have learned more (thank you)…
Divine nudges are leading to new work created within a group of female sculptors.
After days of brainstorming, we gathered online in meetings to share our experiences and to begin a discussion of like themes running through our individual projects. A bozzetto is being enlarged and developed further. The current plan is to use it as the departure point for a 'stained glass' piece comprised of recycled materials. Many months ago, the bozzetto was a quick, joyful note about the process of building trust from or in broken places: the beauty of waiting to understand another's contribution, and the vulnerability experienced in making one's own offerings. I feel that building trust is a process greatly attended by the Divine, the Great Recycler of any mess handed over in the right spirit, and I look forward to seeing what emerges in the clay now.